Streff has been a company operating in Luxembourg since 1928, a leader in the country in the service of removals and for the past 25 years, by organic growth, has added the services of Document management (Archiving and Scanning) and Data Protection (data carriers destruction), slowly becoming a leader as well, in innovation and market share.
The event consisted in a presentation about project management records archiving by Johan Huurman.
Johan has been working with Streff for over 6 years starting as an archivist and moved on to adviser for the past 4 years in the domains of: document management, information security at the end of life cycle plus adviser in digitalization projects. Pure European per definition, he worked and studied in several universities around Europe: Madrid, Barcelona and The Hague, working in addition at the countries: Germany, The Netherlands, Czech-Republic and Luxembourg. Giving him an extra edge in multicultural working environments.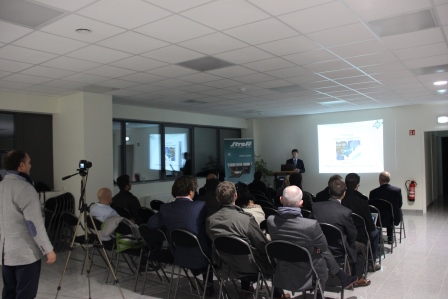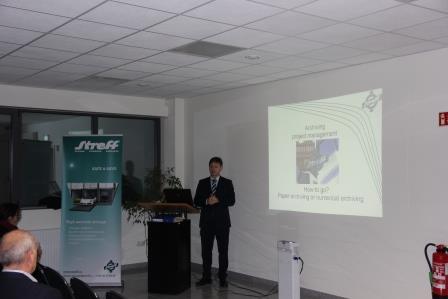 The event continued vith a visit of Streff premises: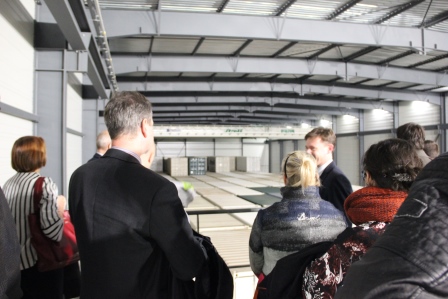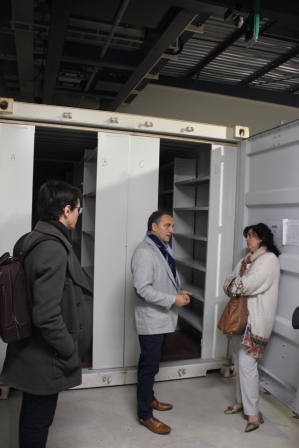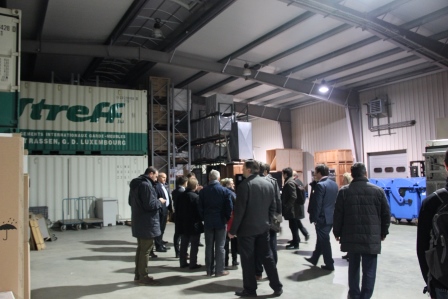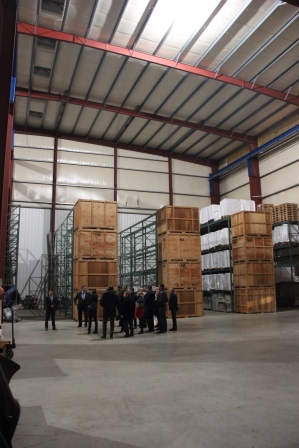 Followed by a networking coacktail: