"Good Things Happen" when you get involved with PMI Luxembourg
Continue building the sustainable community active since 2003 and expand activities across the chapter borders, this is our target today.
Each year, we offer at least 8 events (and 16 PDUs) to our members to stay abreast of best practices, expand their knowledge of project management-related matters and network with peers.
Many of the events are also available to non-chapter PMI members and to the greater Project Management Community.
2019 Board Elections - Call for Candidates
PMI Luxembourg Chapter is holding elections for the following positions on the Board:
Director of Finance
Director of Sponsorship
Director of Membership
Director of Marketing & Communications
Director of Events
Candidature applications may be submitted to before 16 October 2019, 23:59.
Let the Project Management Institute shine
Celebrating one more year of project management value creation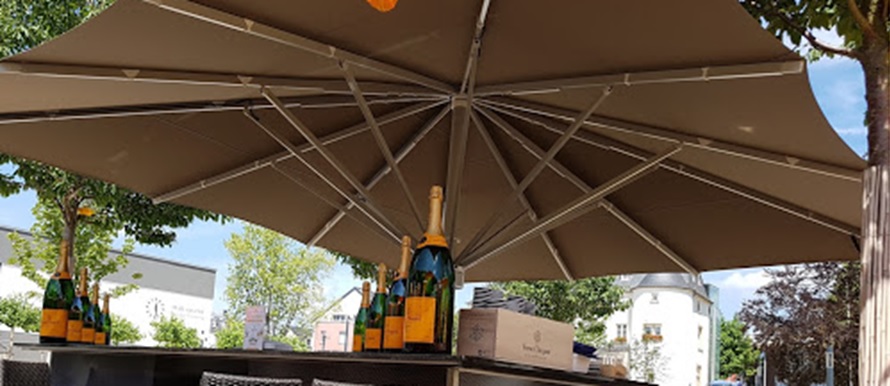 Following a period of rain showers, PMI members were able to enjoy a delightful evening on the terrace of B13 in Bertrange to welcome summer. The annual Summer-Drink gathering is the moment for the members to reflect on the Chapter's activities and accomplishments, as well as meet and get to know each other.